Energy
Worldwide benchmark in EPC contracts in solar PV, power lines and high voltage substations, operation and maintenance services, industrial electromechanical installations as well as energy efficiency services.
Specialists in Energy
Grupo Ortiz, with more than 15 years of accumulated experience, offers through its Energy area a complete and multidisciplinary service across the entire value chain of the energy sector. We are a benchmark in the design, supply, execution and commissioning of energy projects under the EPC model.
Integrated and multidisciplinary service
In the energy sector, Grupo Ortiz offers a complete, integrated and multidisciplinary service that cuts across the entire value chain. • Renewable generation plants. - Industrial plants of the Oil & Gas sector. • Power lines and high voltage substations. • Operation and maintenance services of generation plants and high voltage infrastructure. • Industrial electromechanical installations. • Energy efficiency services.
Some of our clients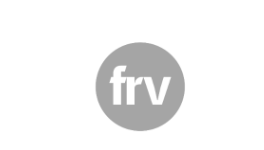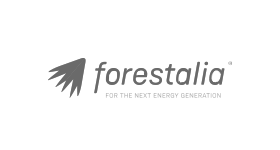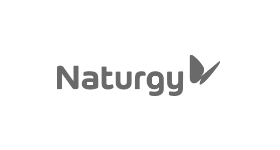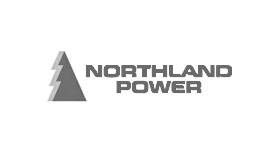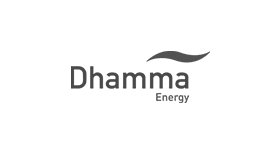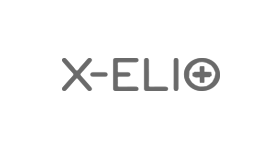 You have seen 6 of 18 of some of our clients who rely on our economic-financial and technical solvency.
1,840+ MW
Experience in renewable energies
50+
Projects successfully completed
1,200+ km
High voltage lines up to 400 kV
25+
Substations up to 400kV
1,270+ MW
O&M of renewable plants 2022
Grupo Ortiz implemented in the country
Country with completed projects
Join a committed team
We are always looking for new talent who is excited and motivated in carrying out interesting and rewarding projects around the world.