Infrastructures
Grupo Ortiz has almost 60 years of experience in the execution of sustainable infrastructures and in the rehabilitation and conservation of singular buildings and historical-artistic heritage.
Specialists in Sustainable Infrastructures
We are a benchmark in sustainable infrastructures in which we provide added value, social and environmental impact. Our technical and financial capabilities allow us to take on very diverse projects. The transport, healthcare and hydraulic infrastructures make up our most outstanding international production and are the basis for our diversification and internationalisation.
Infrastructure Activities
Some of our clients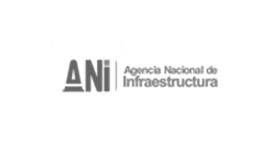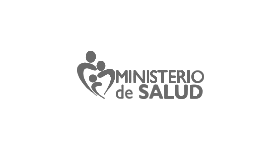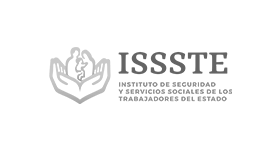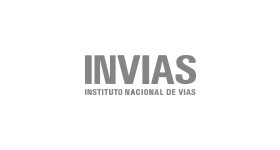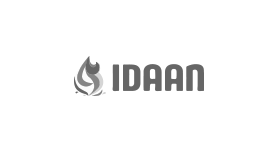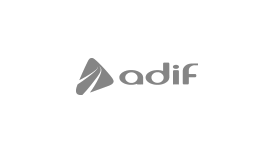 You have seen 6 of 12 of some of our clients in sustainable infrastructure.
Engineering that ensures the viability of the projects
Infrastructures in the world
Grupo Ortiz implemented in the country
Country with completed projects
Infrastructure activities